Blog
The 4 Best Jeeps for Off-Roading
An off-road vehicle is considered to be any type of vehicle which is capable of driving on and off paved or gravel surface. It is generally characterized by having large tires with deep, open treads, a flexible suspension, or even caterpillar tracks.
One of the first modified off-road vehicles was the Kégresse track, a conversion undertaken first by Adolphe Kégresse, who designed the original while working for Czar Nicholas II of Russia between 1906 and 1916. The system uses an unusual caterpillar track which has a flexible belt rather than interlocking metal segments. It can be fitted to a conventional car or truc... Read more
Posted on April 2021,27 // Author: Admin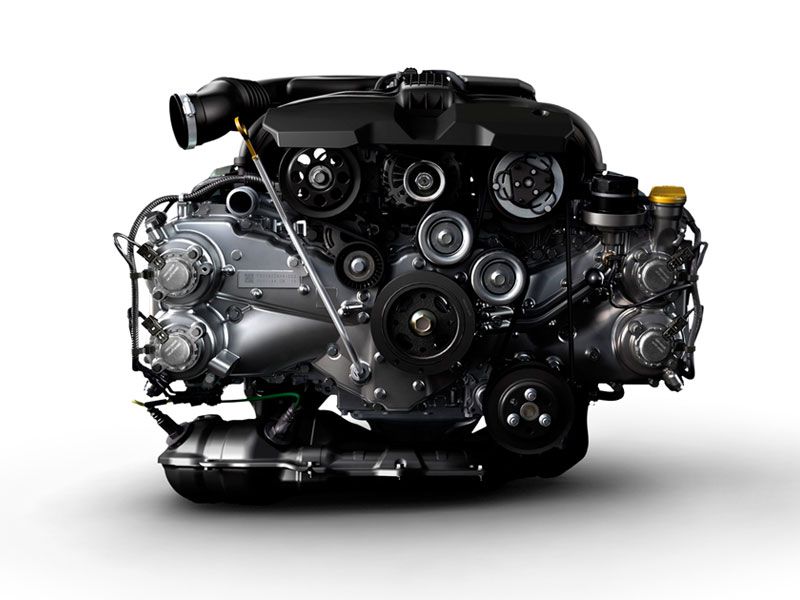 5 Things to Watch for When Buying a Used Engine
1. Is the Company Reputable?
There are plenty of junkyard scams going on. Before purchasing anything from a salvage ... Read more
Posted on September 2020,04 // Author: Admin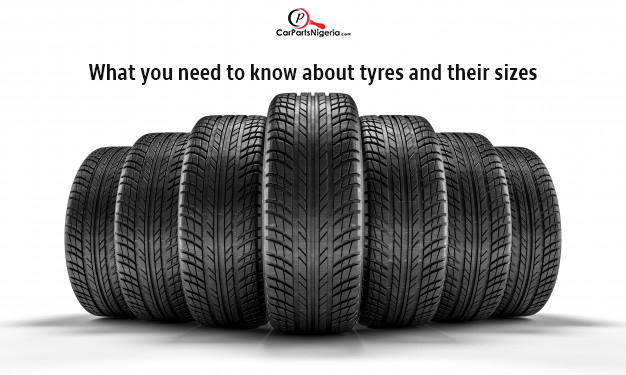 What you need to know about tyres and their sizes
A tire is a ring-like component that surrounds a wheel's rim. It surrounds the wheel to help in transferring the vehicle's load from the axle through the wheel to the ground and also provides grip on the road in which the wheel travels.
The materials the tires consist of are synthetic rubber, natural rubber, fabric, and wire, along with carbon black and other chemical compounds. They consist of a tread and a body. The tread provides grip while the body provides containment for a quantity of compressed air.
Motor ... Read more
Posted on September 2020,03 // Author: Admin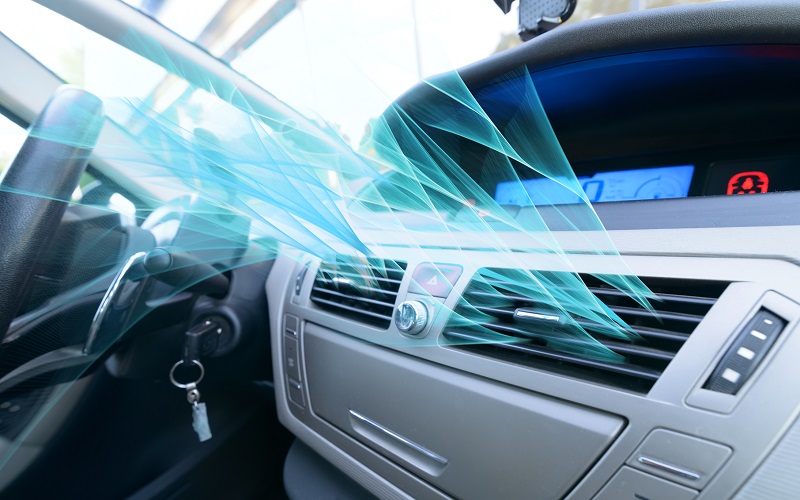 6 reasons your air conditioning isn't cooling
Troubleshoot These Common Car Air Conditioning System Problems
It's no fun being stuck without air conditioning on a hot summer or rainy day. In fact, the A/C is more than just comfort; it's a safety issue too as it can help keep your windscreen clear from fogs during a rainy day.

So if your vehicle's A/C is only kicking out hot air, you should take steps immediately to get the problem fixed.

The six most common car A/C issues are:
...
Read more
Posted on July 2020,08 // Author: Admin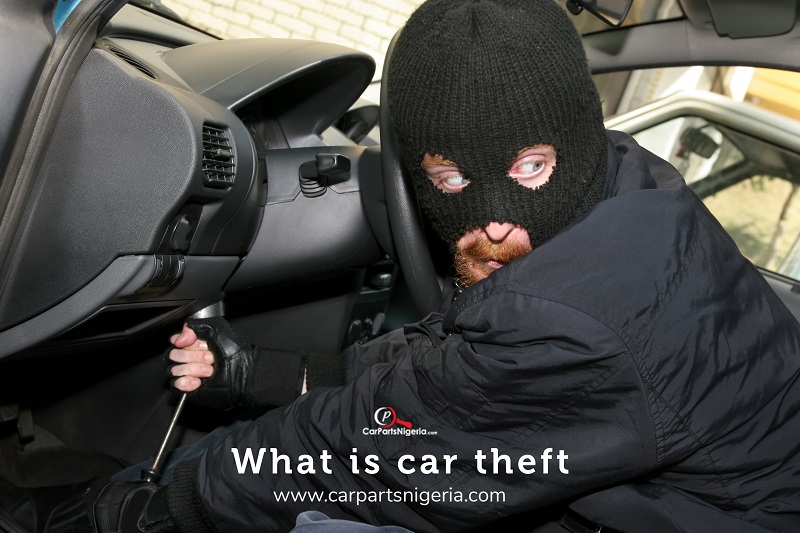 What you need to know about car theft
What is Car theft?
Car theft is the criminal act of stealing or attempting to steal a motor vehicle. These stolen vehicles are constantly being resold in the markets every day. Car thieves tend to target selected brands of vehicles due to so many factors. Some of the factors may range from the level of demand for easy resale to popularity for quick sale in the parts of the stolen vehicle.
Would you ever have imagined that just by driving a certain car brand, you're at risk of experiencing car theft? The list below ou... Read more
Posted on July 2020,03 // Author: Admin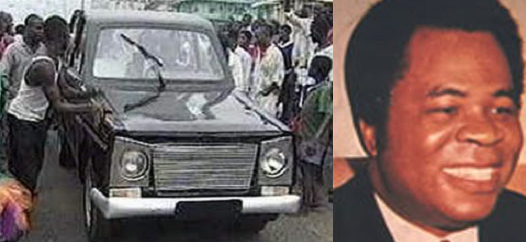 Izuogu Z-600: The First Nigerian-Made Car that never was
Before the widely known IVM motors came into existence today, a brilliant Electrical Engineer and Lecturer at the Federal Polytechnic Nekede, Dr. Ezekiel Izuogu designed and developed a prototype of what was the very first African indigenous manufactured car, known as the Izuogu Z-600.
Launched in 1997, the car caused a stir in the Nigerian media, with BBC describing the car as "the African dream machine" as 90% of its parts were sourced locally.
Design and specification
The prototype was equip... Read more
Posted on June 2020,29 // Author: Admin

ESSENTIAL CAR TIPS FOR THE RAINY SEASON
We don't need to be reminded that the rain can be dangerous. Living in a state like Lagos, we are all too familiar with the harsh realities of perennial flooding. But even in the absence of floods, it pays to take extra care in preparing to drive once it starts raining.
For most drivers, they only know the general rules of driving during rainy weather. These include;
keeping your lights on.

Slowing down and maintaining the distance between your car and the next.
Read more
Posted on June 2020,21 // Author: Admin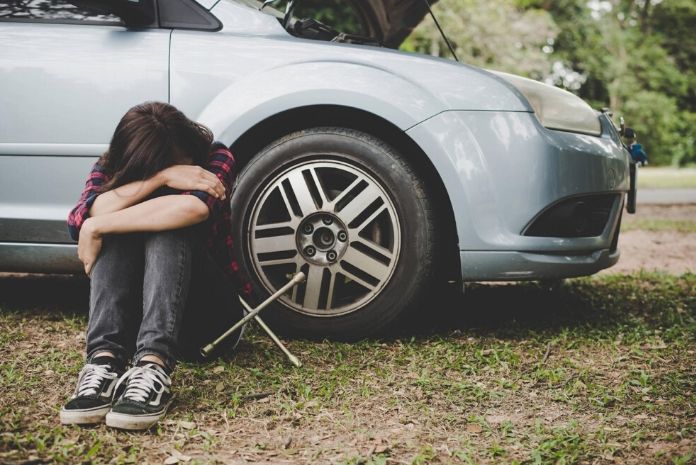 Car Repairs You Should Never Try to Do Yourself
Money being spent on maintenance and repairs of cars can never be capped at a specified figure, for this reason, car owners resort to DIY fixes on their cars in order to drive down the large costs every now and then. While there are some small repairs and maintenance tasks a car owner can handle alone, there are others that require professional intervention.
Similarly, as with everything in life that breaks, there is the point at which you should choose whether it is smarter to pay the money to have another person tackle the fix or you choose to hold back a few bucks and give fixing it a shot yourself.
Trying to do these... Read more
Posted on June 2020,08 // Author: Admin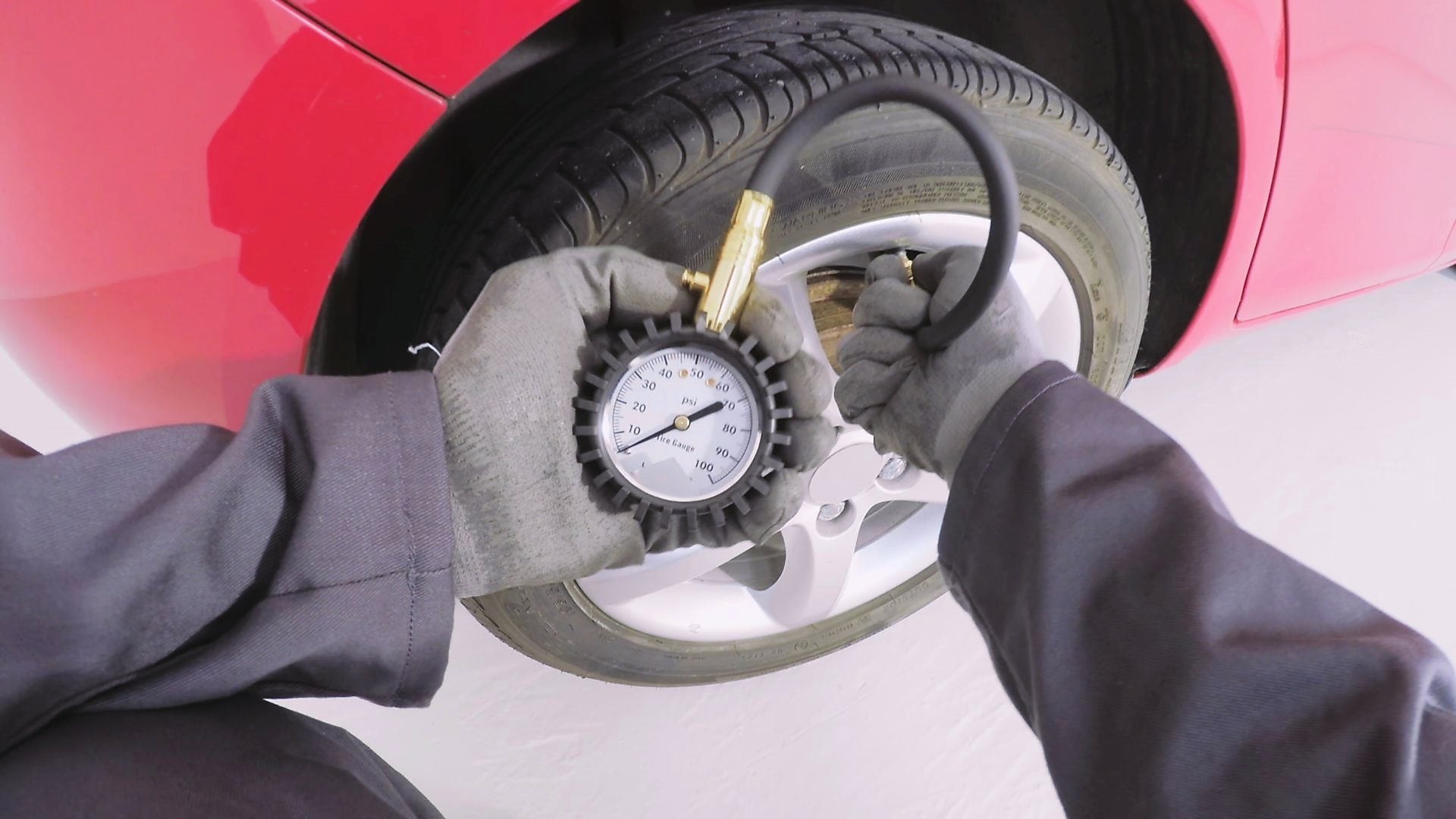 Checking and Adjusting Your Vehicle's Tire Pressure
A frequent question we get from our customers here at Car Parts Nigeria is, "What can I do to maintain my own car, to avoid paying someone else, and to extend the life of my vehicle?" It's a great question, and our staff is always encouraging owners to learn more about their rides to do just that.
Possibly the simplest, most cost-effective, yet valuable maintenance task that any owner can perform is checking and setting the tire pressures on their car or truck. There are a few reasons why this is not done as often as it should: modern wheels and tires are better at holding air; drivers don't own a tire pressure gauge; and if a t... Read more
Posted on June 2020,03 // Author: Admin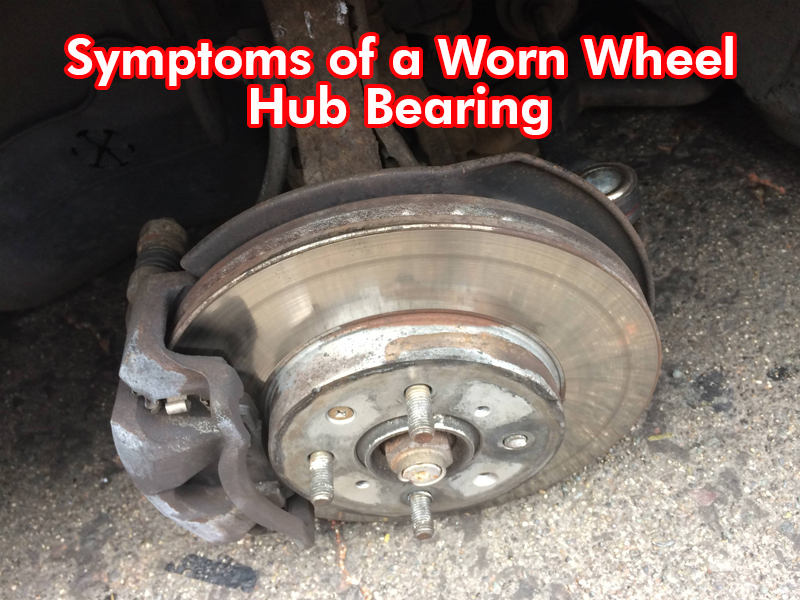 Symptoms of a Worn Wheel Hub Bearing
Signs of a worn wheel hub bearing vary in severity. Some may be difficult to detect, leading to damage before corrective action can be taken. The time frame in which damage occurs is linked to driving conditions and/or the mechanical practices that were followed at installation. Noise is a classic sign of a bad wheel bearing or wheel hub bearing. Here are some indicators of a worn wheel hub bearing or other wheel-end damage:
Snapping, clicking, or popping.
This can indicate a worn or damaged outer CV-joint. However, ... Read more
Posted on May 2020,23 // Author: Admin