Blog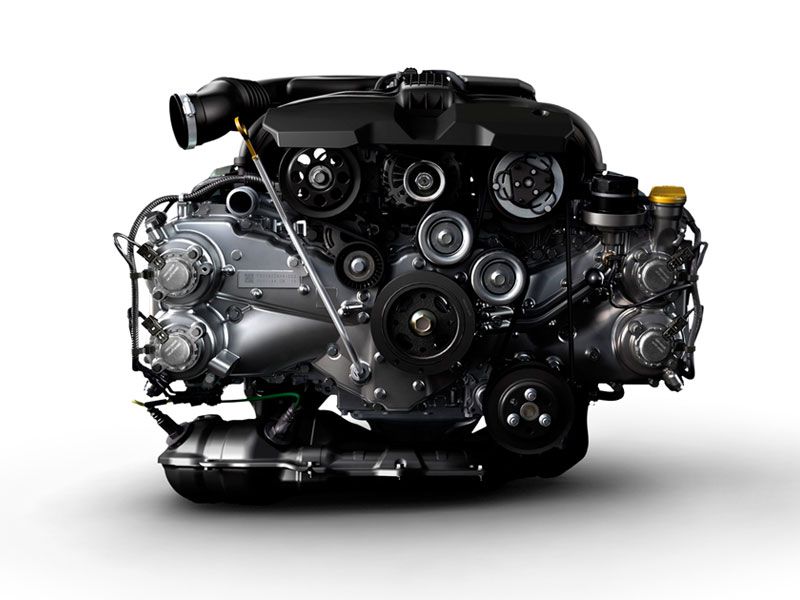 5 Things to Watch for When Buying a Used Engine
1. Is the Company Reputable?
There are plenty of junkyard scams going on. Before purchasing anything from a salvage yard, take a few minutes to look them up online. Check for any information you can find, including certifications, awards, and reviews.
You want to make sure you're dealing with a reputable company and not a couple of guys selling auto parts out of their garage.
Use common sense and look for any red flags. If the price or value seems too good to be true, it probably is.
2. What's the Mileage on the Engine, and How Old Is It?
The mileage on the engine makes a difference in its life expectancy. While engines with more miles will typically cost less, they may not last as long.
Your ideal motor will have about 15,000 miles per year. With just a little math, you can figure this out by dividing the total number of miles on the engine by its age in years.
Often when a vehicle is totaled from a wreck, the engine is still working great. But, not always. Especially if the damage to the vehicle was in the front, or there was a fire under the hood.
You have two ways to find out about the condition of the engine. You can purchase the engine and install it and see if it works. Or, you can buy an engine that's been tested. The second method is obviously easier.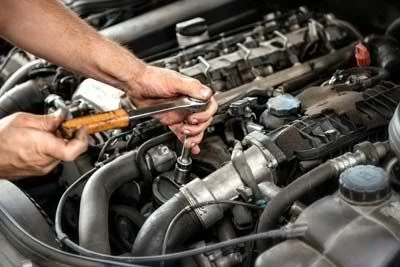 There are two main methods of testing engines. The first is a run test. This can be done by a certified technician who will start the engine and perform tests on the engine whether it's on a stand or still attached to the vehicle.
The second method is a compression test. This is utilized when the car can no longer start and can tell you a lot about the condition of the engine.
Ask about testing before you purchase an engine, especially if you're purchasing one without a warranty.
4. Will This Engine Work in My Vehicle?
You don't need an identical match to find a compatible engine. Often manufacturers used the same engine for several years, or in different models of cars.
Do your research and make sure the used engine you are looking at will work in your car. Car Parts Nigeria has a proprietary system at each of their locations that can help you pinpoint which models will work.
You don't want to purchase a used engine without a warranty. Check around and see what is covered, and how long the warranty lasts. Make sure to ask if there are any conditions on the warranty.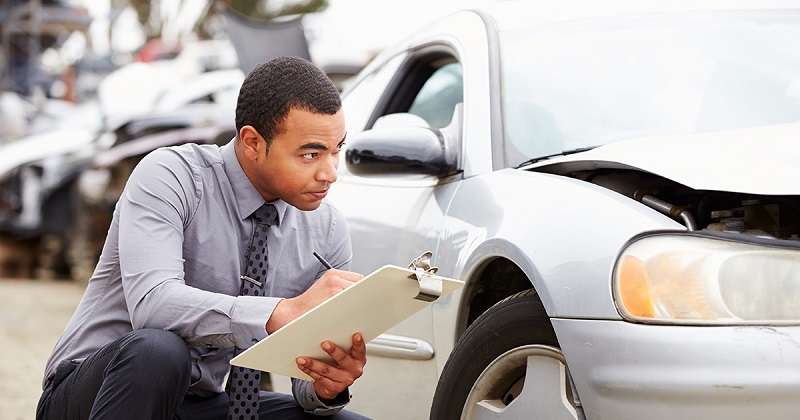 Then make sure you get this information in writing. If it's on the bottom of your receipt, hang onto your receipt!
This way if you get the engine installed and something is wrong with it, you will be able to return it. You really don't want to be stuck with an engine that doesn't work.
Call us on 09099995678 for more info or click Visit our Engine page to buy today.
#AutoMobile
#DriveMore
#CarPartsNigeria
Source: www.tearapart.com
Posted on September 2020,04 // Author: Admin