Blog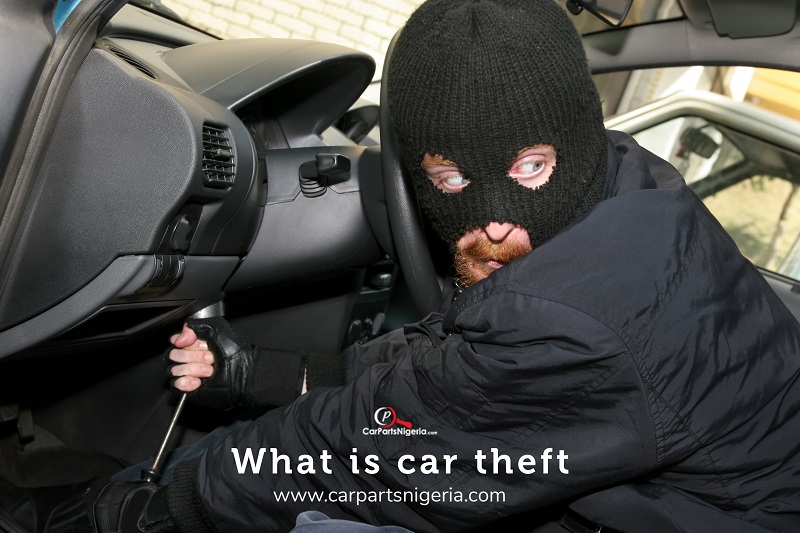 What you need to know about car theft
What is Car theft?
Car theft is the criminal act of stealing or attempting to steal a motor vehicle. These stolen vehicles are constantly being resold in the markets every day. Car thieves tend to target selected brands of vehicles due to so many factors. Some of the factors may range from the level of demand for easy resale to popularity for quick sale in the parts of the stolen vehicle.
Would you ever have imagined that just by driving a certain car brand, you're at risk of experiencing car theft? The list below outlines which cars are at risk and the reason for which they are at risk.
Toyota Corolla
This brand has consistently been a go-to for everyone. It is the number one Japanese auto brand in Nigeria, and it is obvious auto thieves know this too. Toyota has constantly been improving in incorporating modern anti-theft technology into its cars, such as the engine mobilizer, anti-theft alarm, and an anti-theft system module. Still, auto thieves tend to find a way around even the most advanced technology. The reason for this is because the Toyota Corolla is quite easy to sell, has very in-demand car parts, and amazing second-hand value.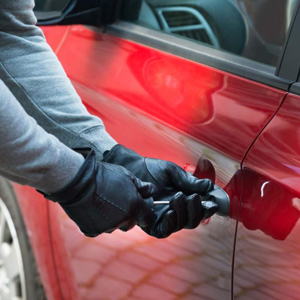 Toyota Camry
Compared to the Corolla model, Toyota Camry is another model car thieves tend to feast on. The Camry is of a superior quality hence robbers tend to be daring to steal it due to its marketability and immense popularity over the years. Camry has a high demand in Nigeria. Therefore, the possibility of a Camry Muscle or a Camry Big Daddy being stolen is high.
Nissan Altima
If you use the Nissan Altima, you might want to worry about your car safety as the car was the most stolen car in 2017. The Nissan Altima is always best for fuel economy. This makes it a target for auto thieves. The anti-theft system includes horn alarms, wheel locking, and electronic tracking.
Honda Civic
Honda is best known for its high-quality engines, which is why it's always at risk. The newer models of Honda may be a little difficult for car criminals because of the technology in-built but the older models are always at risk. Anti-theft tech includes the Immobilizer Theft-Deterrent System.
Lexus RX 350
Among all the Lexus vehicles, the RX is the most sought after because it ranks near the top of the luxury midsize SUV class. It offers a silky ride, lots of standard safety technology, and an excellent predicted reliability rating. Also, demand for the RX is so high that criminals will do anything to steal it.
Jeep Cherokee
Though the new models have good anti-theft protection, the older versions of this car are constantly highly targeted due to its old technology. You'll need to consider upgrading to newer versions if you're still stuck with the old one
Toyota Venza
Toyota Venza is one of the most cherished cars by many Nigerians. It's flashy and luxurious and ensures a smooth ride when driving. This attribute ensures it is a target for car thieves. Like every other Toyota model, there is always a market for it to be resold.
Mercedes Benz C class
This car doesn't come cheap in any way. Car thieves tend to go for vulnerable Benz C class due to the high cost of its parts. Once stolen, they are dismantled and sold in pieces
Toyota Highlander
The Highlander is a mid-size crossover SUV that is very popular in Nigeria. The Highlander is another target for thieves due to constant demand.
Toyota Prado
The Prado is a large SUV Nigerians hold in high esteem because of its sheer off-road abilities. The premium feel that comes with it and the ease at which it can be converted from an older version to make it look like a newer version ensures it is a go-to for car thieves.
Incidents of car theft/ robberies or Vehicle robbery happens each day in all nations everywhere throughout the world. Nigeria isn't an exception, we hear daily occurrences of how vehicles were stolen at gunpoint, with some robberies happening due to the driver's sheer recklessness. You can't take away the fact that our security system is not as responsive as the western world. A report of a car theft will only cost you more money to start a search with the police. There is no guarantee that your car will end up being retrieved.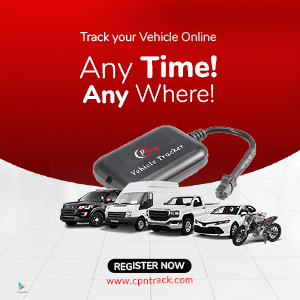 A simple installation of a car tracking device by Car Parts Nigeria will ensure that you do not have to go through the tiring processes of having to search for a stolen car. To get started, kindly put a call through to 09099995678 and it will be installed for you.
Posted on July 2020,03 // Author: Admin