CARS , AUTOPARTS , TRUCKS & TRAILERS , MOTORBIKES , TRADES , BICYCLES , AIRPLANES , BOATS , CARTALK , CAR FACTS , CLASSIC CARS , REPAIR HELP , PICKUP , INDUSTRIAL AUTOMOTIVE , AUTO DEALERS , AUTO REGULATIONS , TRANSPORT , AUTO THEFT , INSURANCE , CPN ADVERTS , AUTO EQUIPMENTS , HOT DEALS ! , SPORTS , GAMES , Post Auto Jobs , Service Request , BMX BIKING ,
Facts About Cars That Will Amaze You. - Update by Awosusi
About 165,000 cars are produced every day. A new car smell is composed of over 50 volatile organic compounds. It would take less than 6 months to get to the moon by car at 60 mph (95km/h). Hitler, while in prison wrote to a Mercedes dealership begging for a car loan. Up to 19 girls can be crammed into a smart car. The average car has 30,000 parts. 92% of all new sold cars in Brazil use ethanol as fuel, which is produced from sugar cane. 75% of cars that Rolls-Royce has ever produced are still on the road today. Volkswagen owns Bentley, Bugatti, Lamborghini, Audi, Ducati and Porsche. The average american spends about 38 hours a year stuck in traffic. The first car accident occurred in 1891, in Ohio. Windshield wipers were invented by a woman.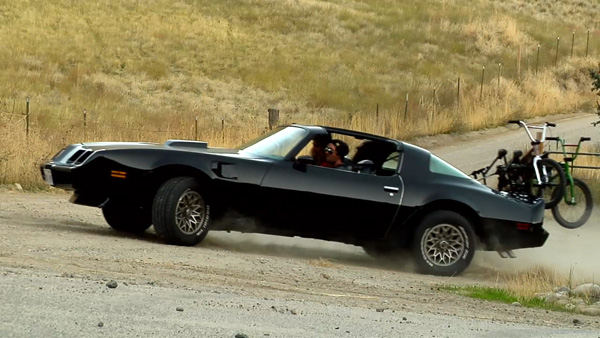 folashade
11:58:am On October 08 2016
Lots of good information.. Thanks
---
Please post your comments